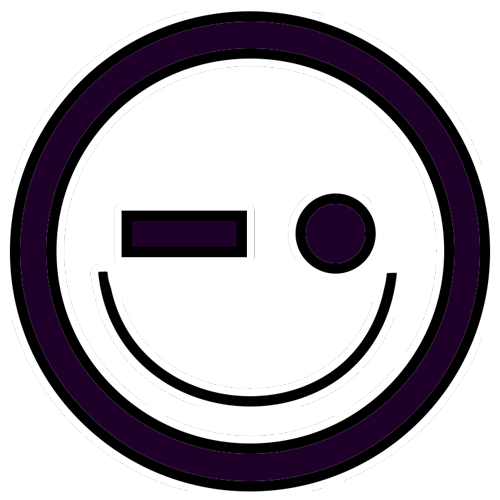 MuchoDoujins
The Easter egg that grew into a basket.
Following the growth and subtle success MuchoManga faced, and also the fact that I was 16 at the time, I decided to turn things up a notch and make a hidden back page where I decided to post a 18+ series on. It was the first thing I did in that genre and on one hand I was excited for someone to find it, and on the other I was genuinely curious to see how much traction it would get.

Click image for fullsize
On April Fools I wired the site to have a JavaScript that would redirect you to the back room. It acted as a sort of password. I published the picture on Twitter and waited, and waited, and waited until I saw a blip on Google Analytics, then another, then another, and in a matter of an hour more people were on the back room than in the main page. It then dawned on me... we're onto something here...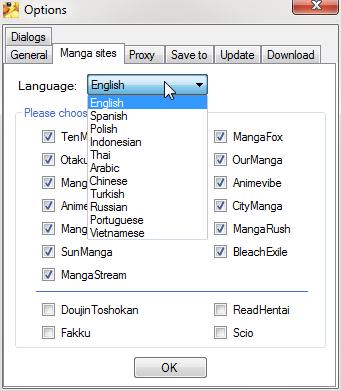 Click image for fullsize
I proceeded to check all of the grown-up check boxes and downloaded away. In a short span I had over four thousand ongoing publications on the site and a growing population. The once Easter egg grew to a basket in no time and the page views eclipsed those of the parent site. At the time I had just gotten my first debit card and then I proceeded to buy my second domain.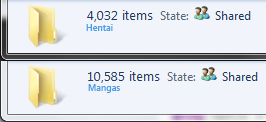 Click image for fullsize
The site accumulated a total of four thousand adult titles at it's highest day and the sheer volume of users was just too much for my little computer to run on dial-up so I proceeded to get a part time job and became a proud shared hosting plan owner.
Though short lived the site managed to get a lot of traffic.

Click image for fullsize
One day I fell ill and ended up in the hospital requiring emergency surgery. While I was under, the server experienced a catastrophic disk failure which led to the raid array to become de-synched. It would have been a relatively simple thing to fix if it has been done by a professional, but unfortunately they sent out an intern to take care of it at the data center and so the site's entire database was wiped. It was at that day that I learned the importance of having a back-up.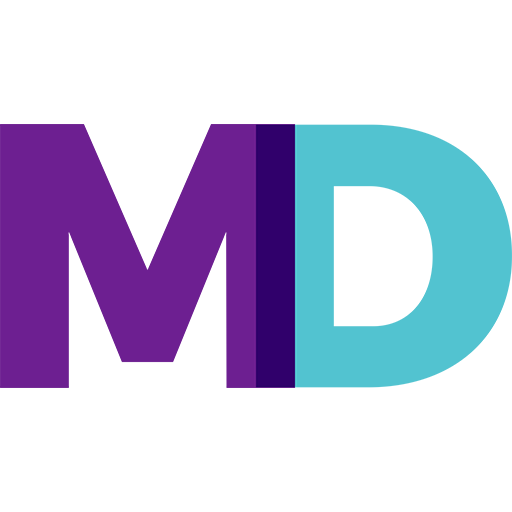 MuchoDoujins v2.0
Time to rebuild...
Four years later following the success and groth of MuchoHentai the server admin and I decided to revive MuchoDoujins due to the demand for complementary content. Hence the project was brought back and it has since regained the wind it once left, allowing it to grow and slowly regain it's place.

Click image for fullsize
We also incorporated a secondary way to track the site's growth and advancement which is called "Alexa" and in the few months that the site has been up, it has made great strides.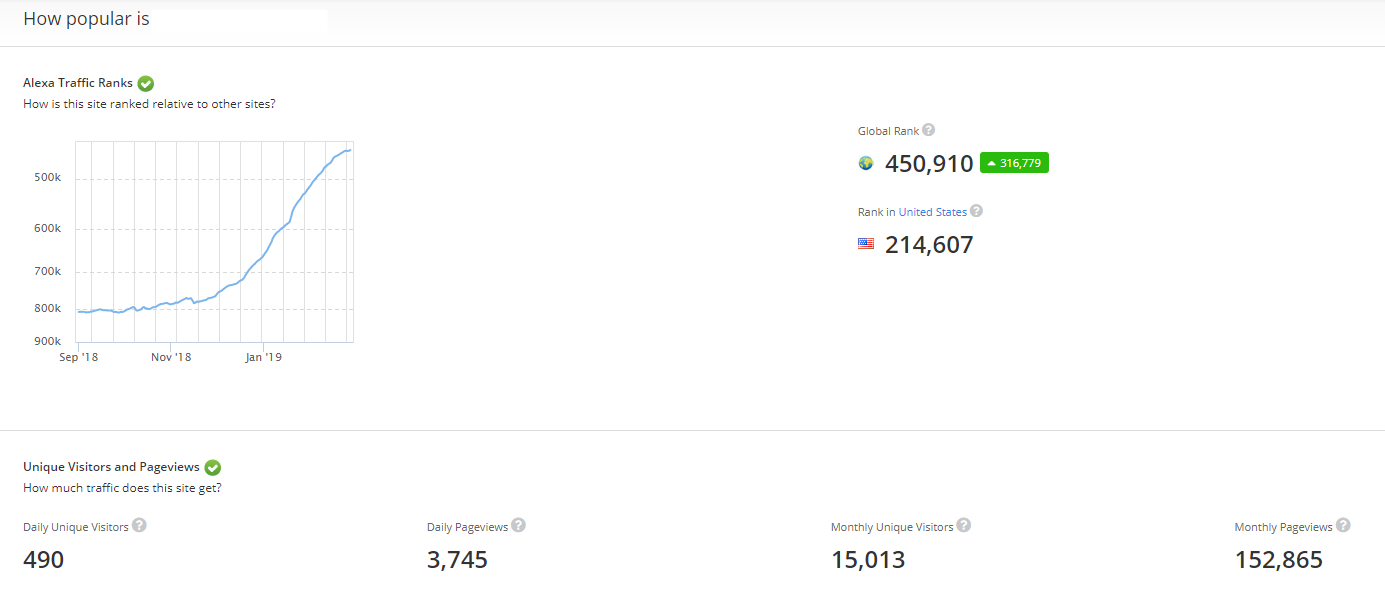 Click image for fullsize
We hope that the site has continued success for many years to come.