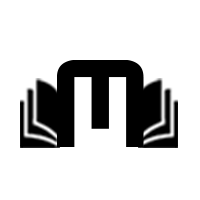 MuchoManga
A completely spontaneous project that lead me down the path of being a website owner.
This website started purely out of frustration and impatience. When I was younger, and I had just gotten myself into the anime genre of cartoons it dawned on me that the cartoons were based off of comics or manga. After this discovery I sought out to find the best site for the manga on the internet. Now this was back in the year 2008 so the options were limited. Out of all the sites out there I only found one that I really liked but there were many things on it that I found unnecessary and clunky. I reached out to the site owner to suggest ideas but all of them were turned down.
One day I decided to look up how to host a website on Youtube and I stumbled upon WAMP (Windows Apache MySQL PHP). After hours of trial and error I got it running on my old old old Gateway stock computer and dial-up internet. I then look up Manga Viewer Scripts and lo and behold, I found my solution. Online Manga Viewer version 1.4 by dotSpiral)! This script was a dream to work with. Even though it is outdated for today's standards it was so well made I could push it into a server and it would run beautifully.
It took me a grand total of eight months to learn the entire inner workings of the script and I was ready to start up my site. I was about 14 at the time and I had no money, so I asked my older brother for his card and I bought my first domain. I set up the DNS to point to my computer, I opened up port 80, and I was ready for business. The only problem was that I needed to get content. Hence, I again set out to find a way to get content by the mass and keep it updated so users would come. I found many programs in my quest, some were good, some were decent, some were awful, but none fit the bill until I found DomDomSoft Manga Downloader. This program changed the project in its' entirety! Thanks to the legendary combination of these three programs I was able to begin.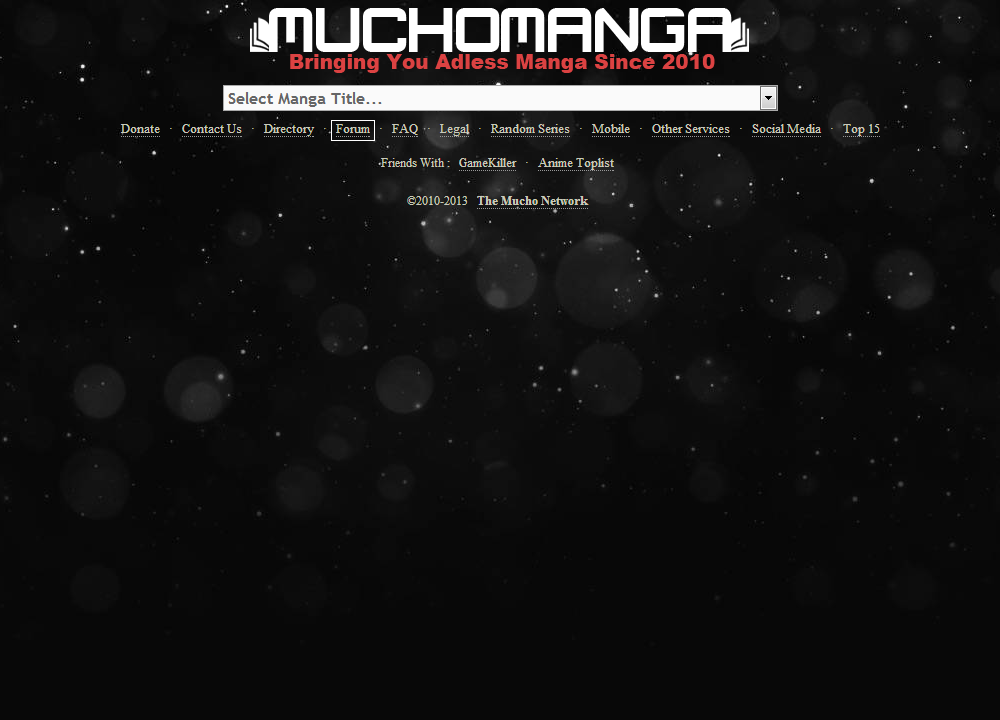 Click image for fullsize
Now for a site that was self-hosted, it didn't perform badly. We eventually incorporated a Google Analytics tracking code to the site and eventually we figured out the traffic.
The project's lifespan was only of two years. After the two year mark the site started to die out and after a small computer fire most of the files were lost hence we were not able to recover.
Click image for fullsize
We were able to reach the following statistics lifetime.

We plan on reviving this project in the near future. It all depends on the rise or fall of the MuchoDoujins project.